BIKE FREERIDE
Louez votre bike en ligne et venez le récupérer dans un de nos deux magasins à Morgins ou à Champéry.
Tous nos bikes sont révisés par des mécaniciens. Les tarifs de locations incluent un pack de protection, un casque et un kit de réparation.
RS Equipement à Morgins : 9h00 à 18h00 - +41 (0)24 477 22 06
Bikeshop à Champéry : 8h30 à 17h30 - +41 (0)79 916 43 52
Availability: Out of stock
Product Description
Details
Le bike VTT Freeride est un compromis entre le bike VTT Downhill et le bike VTT Enduro.
Si tu es un freerider dans l'âme que ce soit en ski, skate ou vélo, le bike VTT freeride c'est tout ce qu'il te faut.
Le freeride en VTT consiste à se donner un maximum de plaisir en faisant des descentes les plus folles possibles. Roule bon comme il te semble.
Entre barres rocheuses, pentes raides, le rider s'éclate en faisant des sauts plus ou moins engagés. Le bike freeride c'est une philosophie de vie, un état d'esprit. Si tu es un amoureux des sensations extrêmes - oublie la compétition, monte un groupe de potes suffisamment "free" et accros à l'adrénaline et faites-vous plaisir sur des terrains montagneux exigeants. Le freeride consiste à repousser ses limites et à chercher ses propres lignes de descente en pleine nature.
Si le bike VTT freeride te motive, si tu sens le "move" en toi, alors à nous de t'apporter quelques précisions sur le matos.
Les bikes VTT freeride doivent être extrêmement solides pour résister aux multiples chocs inimaginables auxquels chaque rider est confronté lors des descentes. Les bikes VTT freeride sont plus légers, plus petits maniables et plus petits que les bikes Downhill ce qui te permettra également de faire quelques petites balades et de rouler plus facilement dans les dévers.
Les bikes VTT freeride sont des vélos tout-suspendu (suspension avant et arrière) et ont des débattements entre 150 et 200mm ce qui t'apportera un maximum de flexibilité et de confort. Un cadre résistant et des freins super puissants te permettront d'aller là où tu le veux et comme tu le veux.
Le bike VTT freeride est une façon de rouler engagée qui nécessite une protection intégrale.
Pour plus de sécurité tous nos bikes VTT freeride sont loués sur
2ski-glisse.ch
avec un kit complet de protections: genouillères, coudières, plastrons et casques intégral compris.
Faites-vous plaisir et have fun!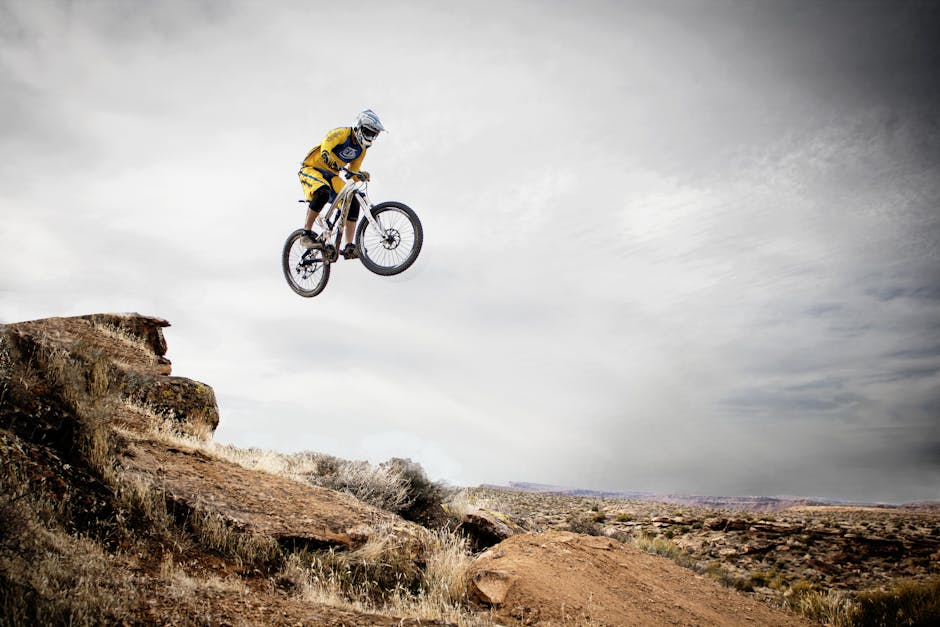 Reviews